Joe: So what should I wear to the father-daughter dance?
Elise: A tuxedo. A pink tuxedo!
Will: [Laughs]
James: Is that like "Dumb & Dumber"?
(5 min later)
Me: When did you see "Dumb & Dumber"???
--
Our dishwasher died. I got to wash a sh*tload of dishes today. And I'm all...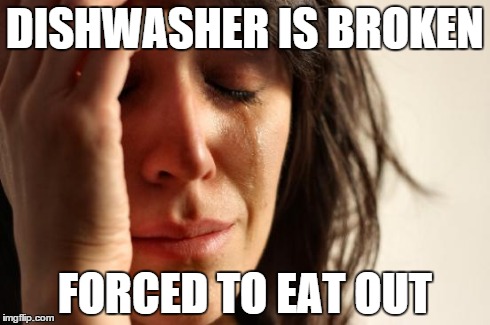 And then I'm like,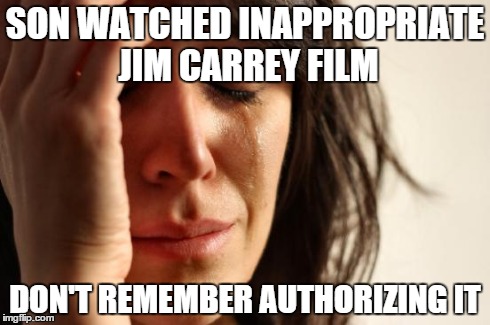 And I'm waiting by the phone (okay, holding my cell in my hand) to hear my 2nd beta results. Fingers crossed that they're okay...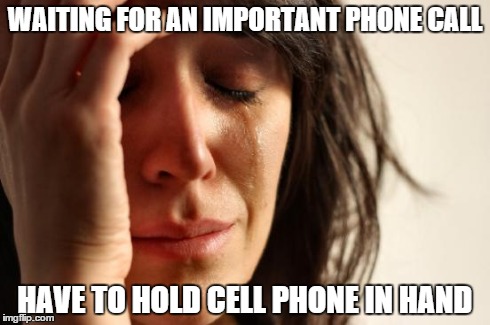 Wish me luck on this harrowing journey.
Update: all is well!